Teaser Tuesdays is a weekly bookish meme, hosted by MizB of Should Be Reading. Anyone can play along! Just do the following: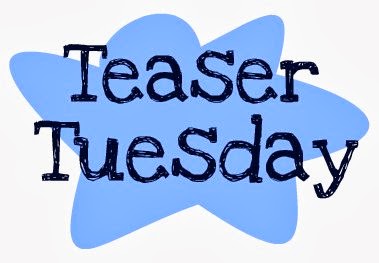 Grab your current read
Open to a random page
Share two (2) "teaser" sentences from somewhere on that page
BE CAREFUL NOT TO INCLUDE SPOILERS!
Share the title & author too, so that other TT participants can add the book to their TBR Lists if t
hey like your teasers!
I'm about to start reading Will Grayson, Will Grayson, a joint effort from John Green and David Levithan. I've read all of John Green's other novels and the only one I wasn't too keen on was Paper Towns, so with a 3/4 success rate the fifth book I read from Mr Green has pretty decent odds for success. I haven't ever read anything from David Levithan so I'm not yet acquainted with his style - if he's anything like Green though then I have high hopes. Anyway, here is this week's teaser, taken from Will Grayson, Will Grayson... Enjoy!
"I feel like my life is so scattered right now. Like it's all these small pieces of paper and someone's turned on the fan. But talking to you makes me feel like the fan's been turned off for a little bit. Like things could actually make sense. You completely unscatter me, and I appreciate that so much."